Viroqua Thunder - Thunderfest 2021 Tourmament
A festival style tournament with an emphasis on fun!
March 19 - 20 - 21
Cost - $55 per player
Sign - up deadline for
registration is Feb.13th

Thunderfest is an annual event at the Viroqua Community Arena. Featuring Girls from Wisconsin, Minnesota and Illinios. The festival style format creates the opportunity for Players, Coaches and Parents to meet others and to have fun!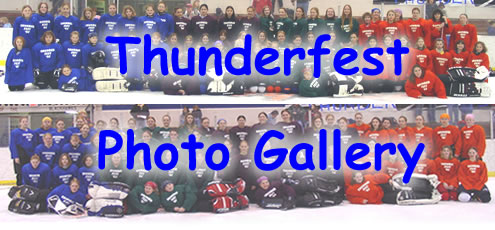 We are a Zero Tolerance Association
Accommodations
Map to the Arena
Tournament Application
For more info contact Pam Soltau at psoltau@mwt.net